Blu Eye 2 now available with an LCD display!
29 June 2023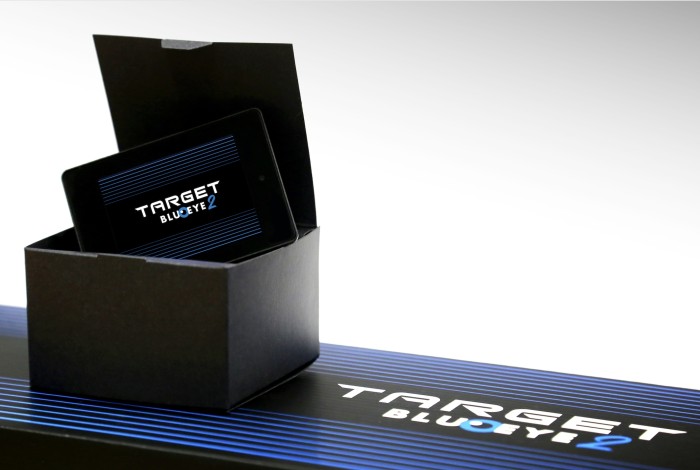 We have put your patience to the test, but from now on Blu Eye 2 is also available with an LCD display! Even more information through a clear graphic display of alarms and even more convenience through touchscreen operation.
The LCD display makes it even easier to see which emergency services are approaching, even if there are several at the same time. The LCD display is very compact and therefore easy to install in the interior of any car. Other car? The display can be easily transferred.